About
I'm Steve Engledow, senior solutions builder at AWS Professional Services.
All views expressed here are my own and don't necessarily reflect Amazon's :)
About me
I use Arch Linux and prefer vim over emacs.
Here's where I am on the political compass.
Various personality tests have me down as INTP.
Alignment: Neutral good.
And here's what I look like: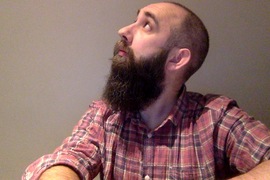 Anything else is hearsay.
Date: